CALL FOR SUBMISSIONS!!!
At Variety Pack we know we can do more as a journal and we want to do more. In an effort to show solidarity with the amazing Black voices in the LGTBQIA+ Community. For the rest of June AND July we will be taking submissions exclusively from Black LGBTQIA+ creatives. Joining us on our team for this special issue, will be our guest editor Dior J. Stephens!
We are taking submissions in all categories; flash fiction, short fiction, poetry, cnf/essays, visual art/mixed media.
Also for this special issue we will be adding a donations button to our website, where the proceeds will go to paying our contributors and guest editor as well!
Payments will be $50.00 per contributor via paypal, cashapp, or venmo (or more depending on if we make our fundraising goals)
Please submit to the following email: varietypackblmpride@gmail.com.
Please be sure to refer to our submission guidelines here at: https://varietypack.net/submissions-2/
Along with the guidelines provided in the link above, please put in your subject line: Name: Genre – "Title" (For ex: Gerry: Flash Fiction – "Something, Something, Something").
As well please be sure to include a third-person bio, and so we can promote your work; an Instagram/twitter handle or an author website (if any of the three are available)
Any other questions feel free to reach us at submissions.varietypack@gmail.com
AND NOW INTRODUCING OUR GUEST EDITOR…
Dior J. Stephens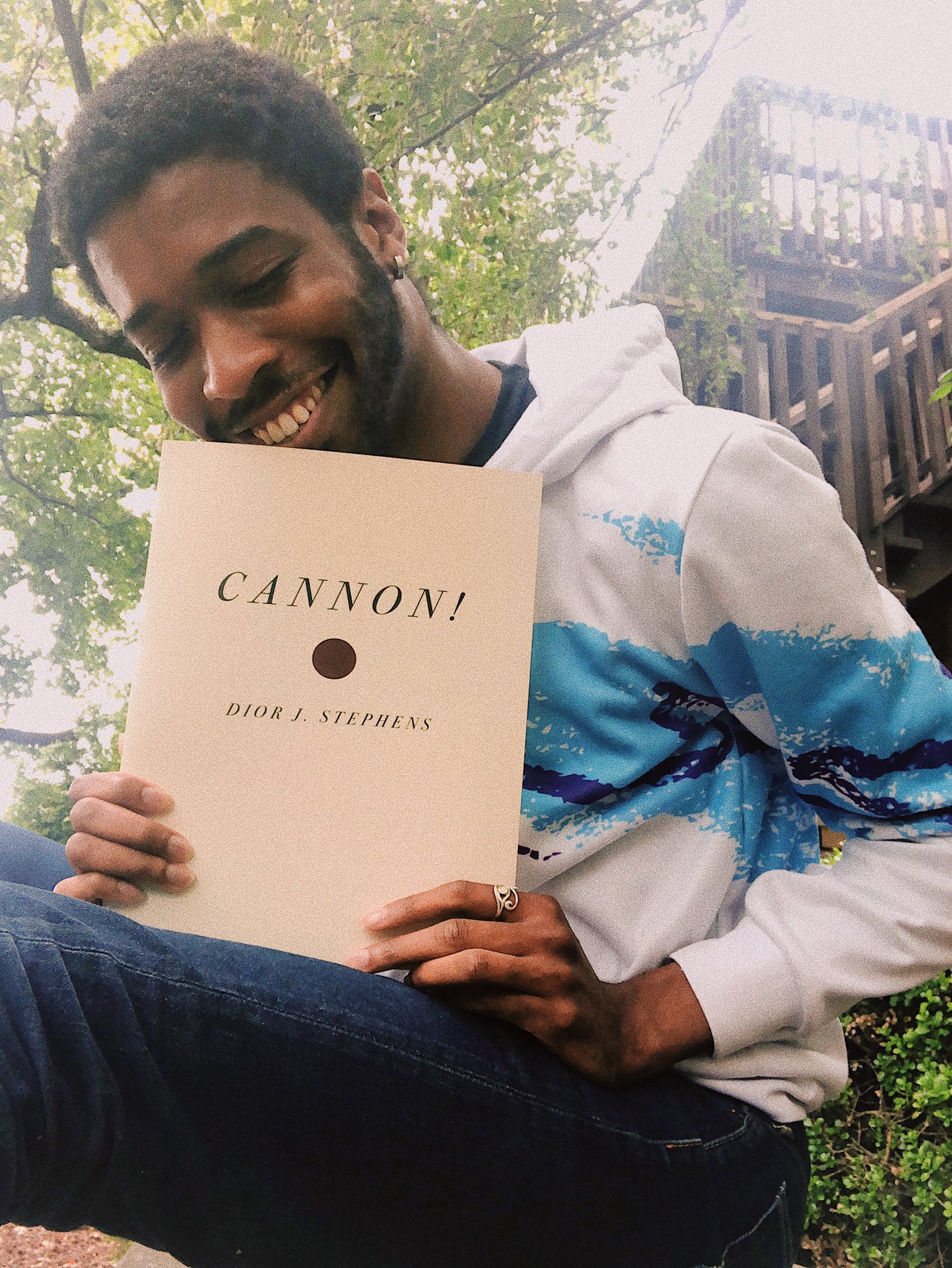 Dior J. Stephens is a pure pisces and, occasionally, a poet. He is the author of SCREAMS & lavender, 001, and CANNON!, all with Ghost City Press. He tweets at @dolphinneptune and Instagrams at @dolphinphotos